AL-ESSA & HADDAD TRADING AND DECORATING
Innovative, integrated solutions
We deliver innovative, integrated solutions of exceptional quality.
Al-Essa & Haddad Trading and Decorating
In early 1978, Al-Essa & Haddad Trading and Decorating were founded. With your help, we were able to diversify our interests in producing, supplying, and installing international aluminum systems while ensuring the greatest and most premium quality at affordable price ratios.
Al-Essa & Haddad Trading and Decorating Co. are well-established Aluminum Company, its activity with fabricating aluminum door windows (aluminum Al-Shaab), and then further advanced to expand its activities to retail and wholesale Reinforcement steel Bars, aluminum profiles, accessories, and HPL products.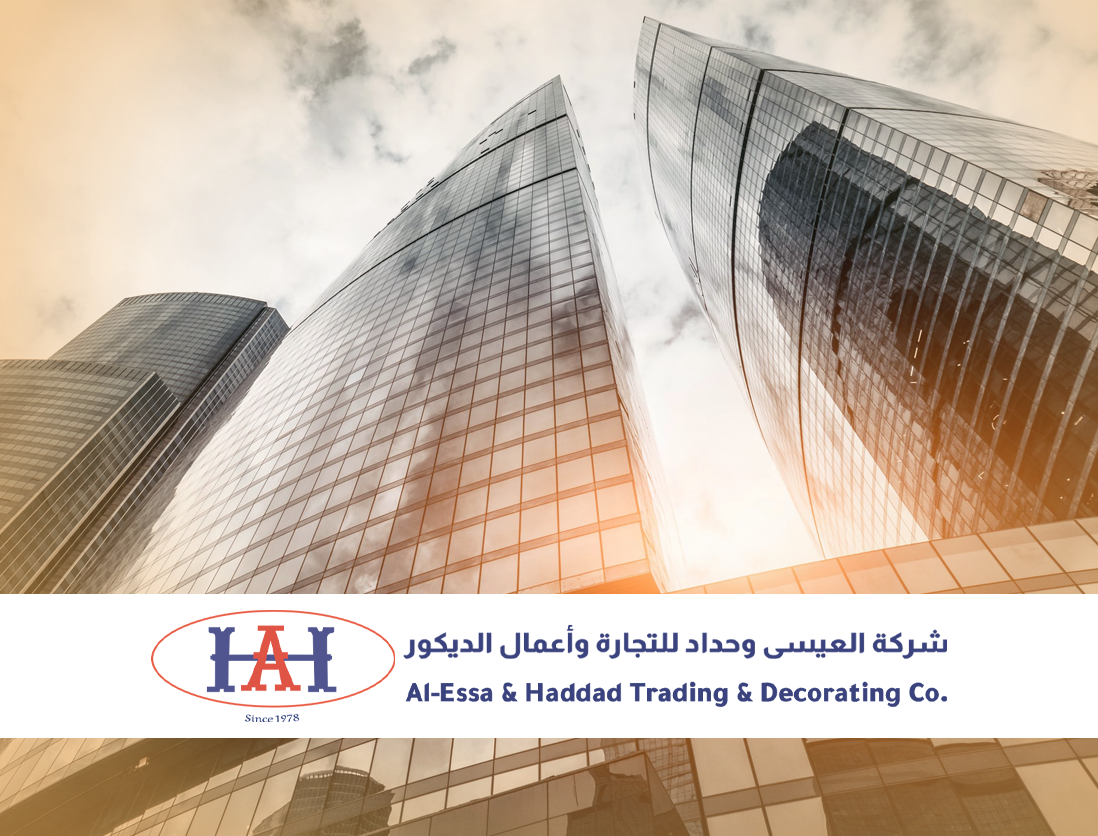 Our facilities are geographically spread into 4 different locations which are Shuwaikh, Amghara, Aldajij, and Al-Rai with a capacity of 10,000 sqm, which makes buying from us easy, access to all customers. The company introduced the brand name PREMIER building materials and opens a 500sqm showroom in Shuwiekh & Al-Rai warehouse to exhibit all systems and products available.
As we grew, we increased our efforts to promote strategic product and service diversification, and the company was restructured into three major categories: Fabrication and contracting of aluminum, as well as trading and powder coating.
We established a synergy that allows complementary marketing, financial, operating, and management efforts to remain competitive, maintain value, and secure constant growth while minimizing costs and ensuring premium quality.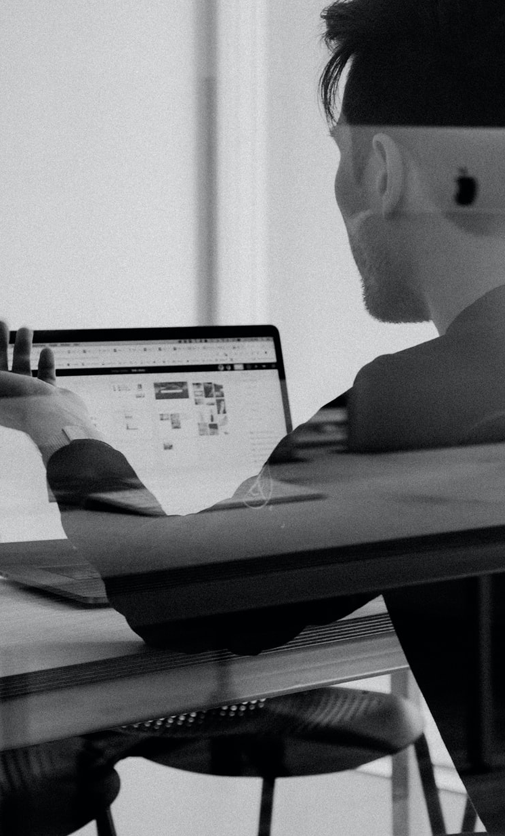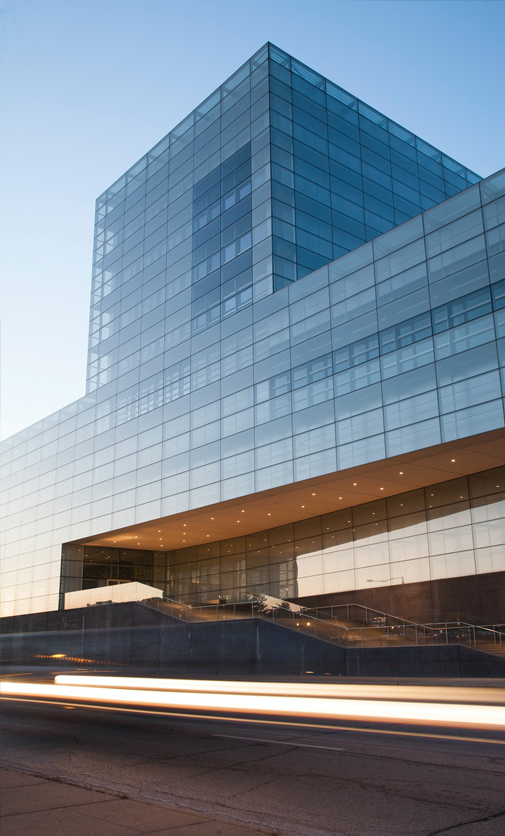 Our philosophy of innovative thinking has enabled us to provide efficient and unique solutions to our consumers. Premier Building Systems stands apart from the competition because of its high expectations and standards. Our goal of becoming a first-choice firm necessitates a successful business model, diversification, synergy, and backward integration, all of which are significant strategic challenges for ensuring ongoing growth and ensuring value for consumers and shareholders.
Premier Buildings
Premier building materials CO. is an authorized manufacturing company and exclusive agent of the aluminum composite panel in the state of Kuwait. Prime bond panels are Dupont adhesive film laminated to ensure bonding integrity. It is granted against risks such as delamination and deformation.
The prime bond panel coating if formulated using the finest raw materials such as Becker's and AkzoNobel PDVF Kynar 500 coating which meets or exceeds all NCCA and AAMA industry specifications. It is strong adhesion coating, Akali, pollution, and chalking resistance. It is guaranteed against de-glossing, and loss of color fidelity to maintain its elegancy for a lifetime up to 20 years.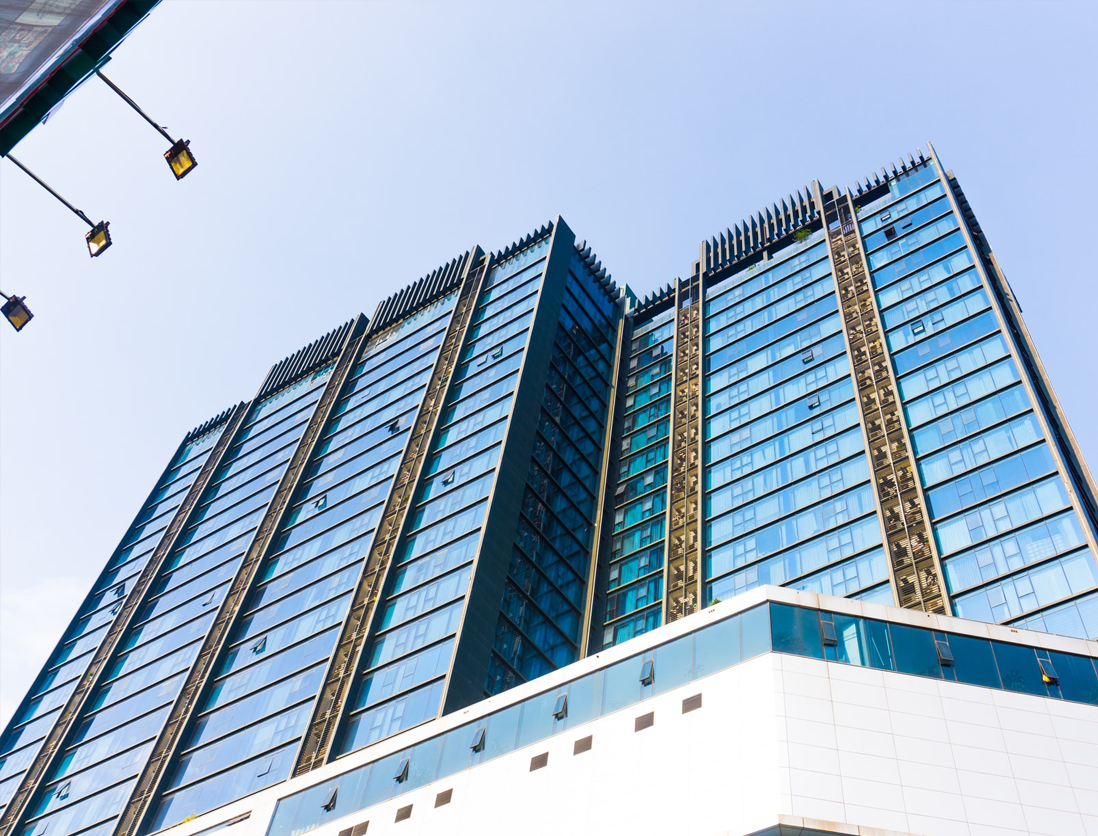 Vision
Begin organized as first choice company requires effective business model, diversification, synergy and backward integration which are key strategic challenge to secure constant growth and insures value to customers and owners.
---
Mission
Continually set the highest standards of customer satisfaction in our industry by upgrading our facilities to meet market demand and providing up to date aluminum solutions. Secure strong competitive position in our markets by partnering with suppliers to deliver value-for-cost procurement for the company and our customers.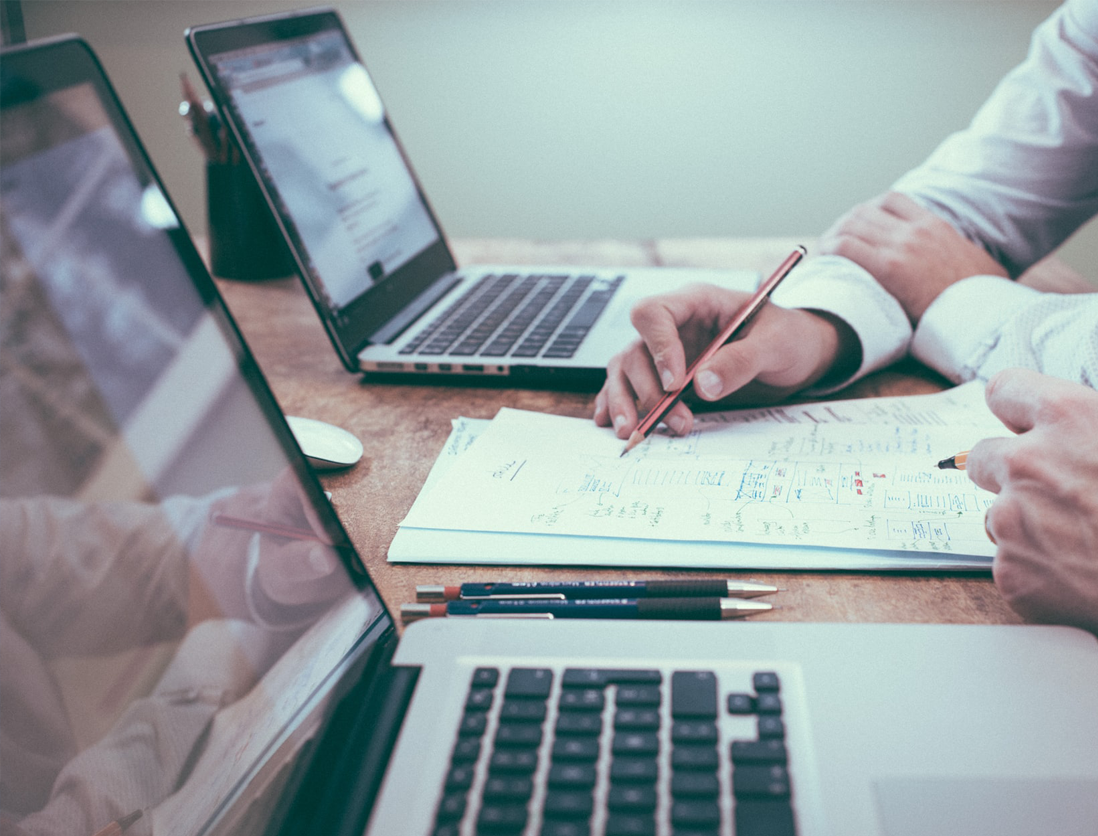 Quality Policy
Giving fulfillment to the requirement of clients with applicable statutory and regulatory requirements.
Consistency in developing high quality, thereby avoiding the dangerous circumstances that might condition the standards of contractors and consultant services, aiming at giving customers endless satisfaction with prioritization.
Prioritizing that quality policy Abd quality objectives are initiated for the QMS in accordance with and inclination of the company.