AL-ESSA & HADDAD TRADING AND DECORATING
We make places better for generations to come and build safely, sustainably and with certainty.
Premier installation services guarantee that the design purpose is transformed into reality on time and on budget. Experienced project managers, project engineers, site managers, and foreman/site operations leaders make up project teams. To ensure timely and successful project execution, Premier develops a collaborative atmosphere with project stakeholders.
Project-specific method statements and risk assessments are provided to ensure best practice is applied throughout the organization to comply with all current statutory requirements.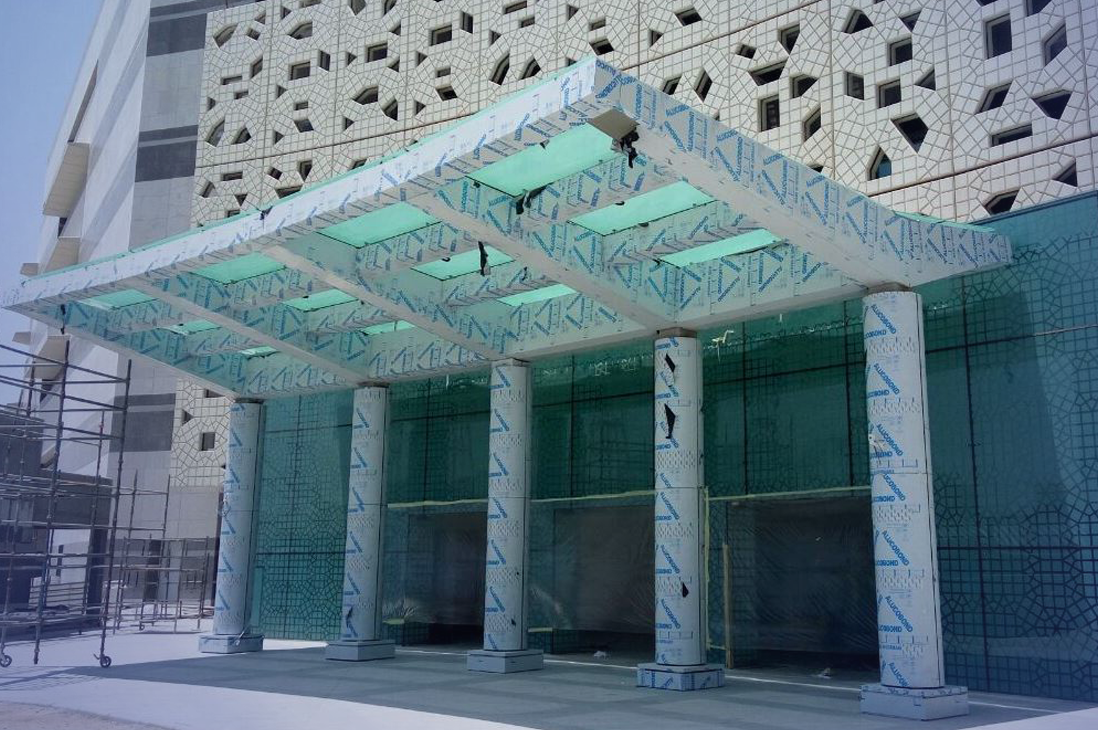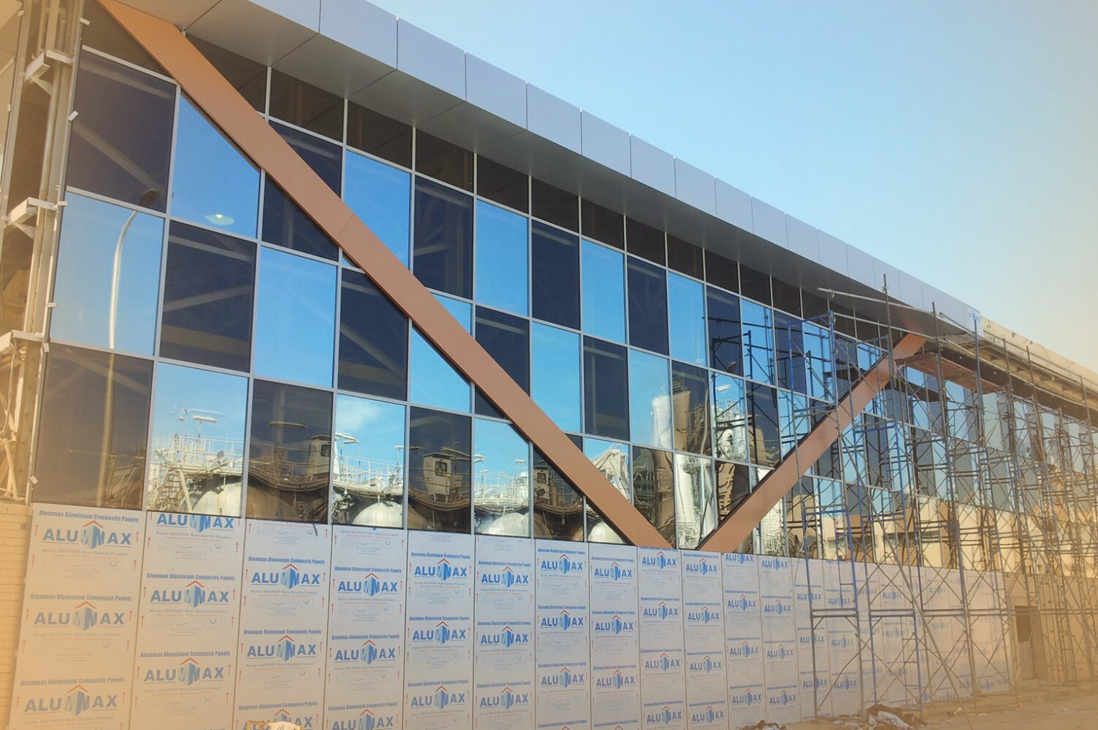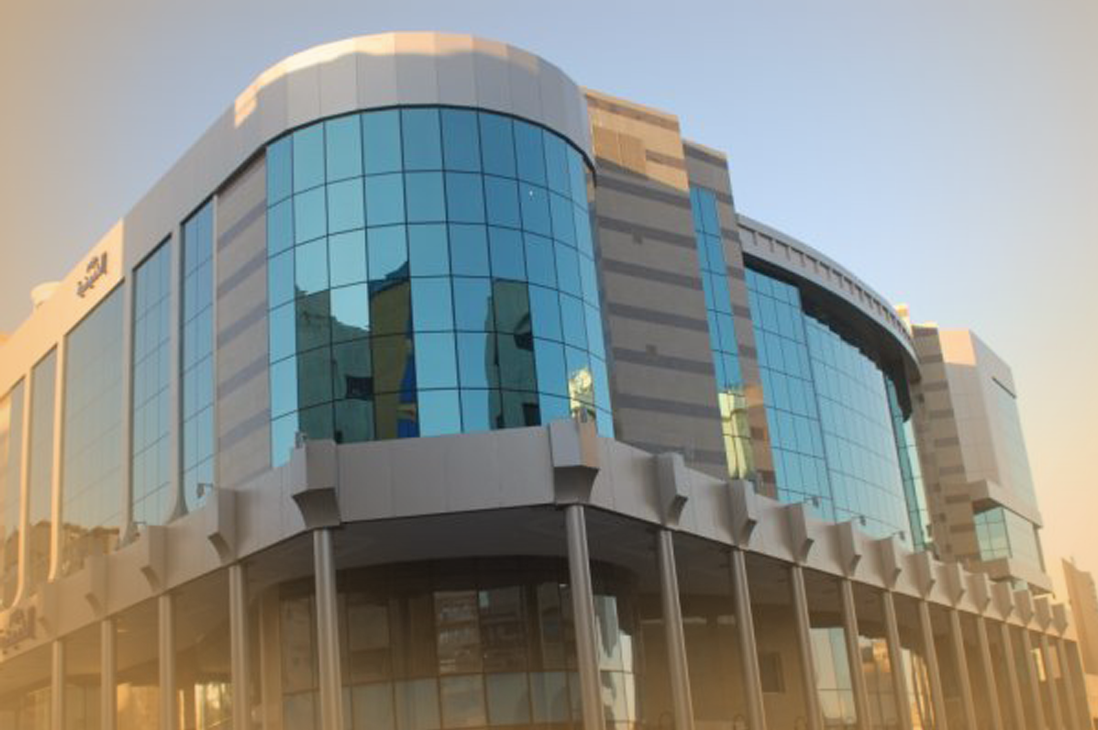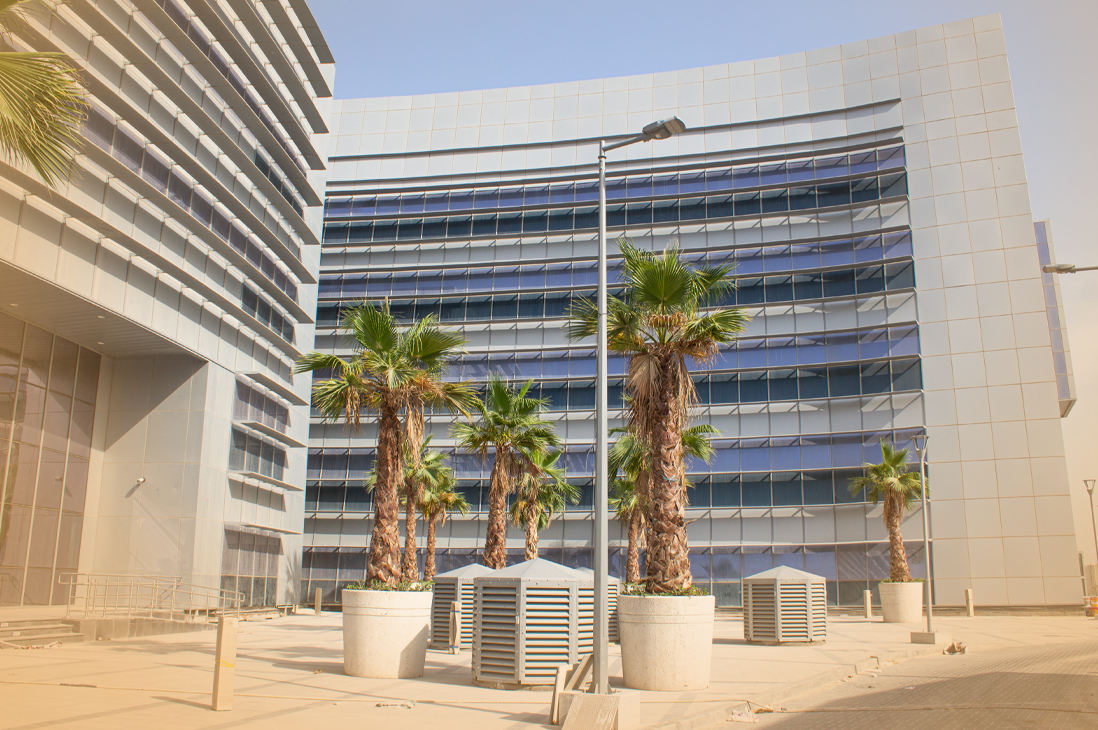 We recognize the value of early technical input in the design process. We specialize in offering comprehensive design-assist and design-build services from the start, thanks to our industry knowledge and experience. As a result, we are able to consistently produce practical design solutions that satisfy our clients' needs.
Our Engineering section features a team of skilled designers, including technical lead designers, structural engineers, façade engineers, and design engineers. We specialize in offering turn-key, cost-effective, and unique design solutions that adapt to each specific project, whether it's a conceptual design, thorough engineering, or fabrication drawings.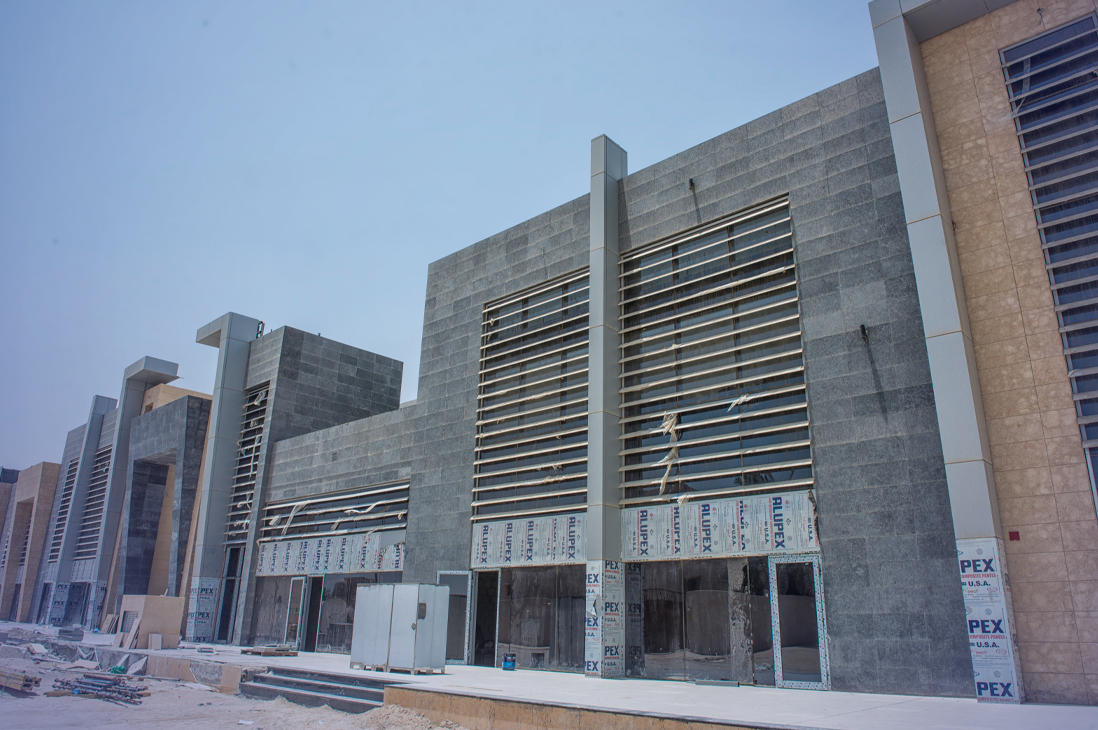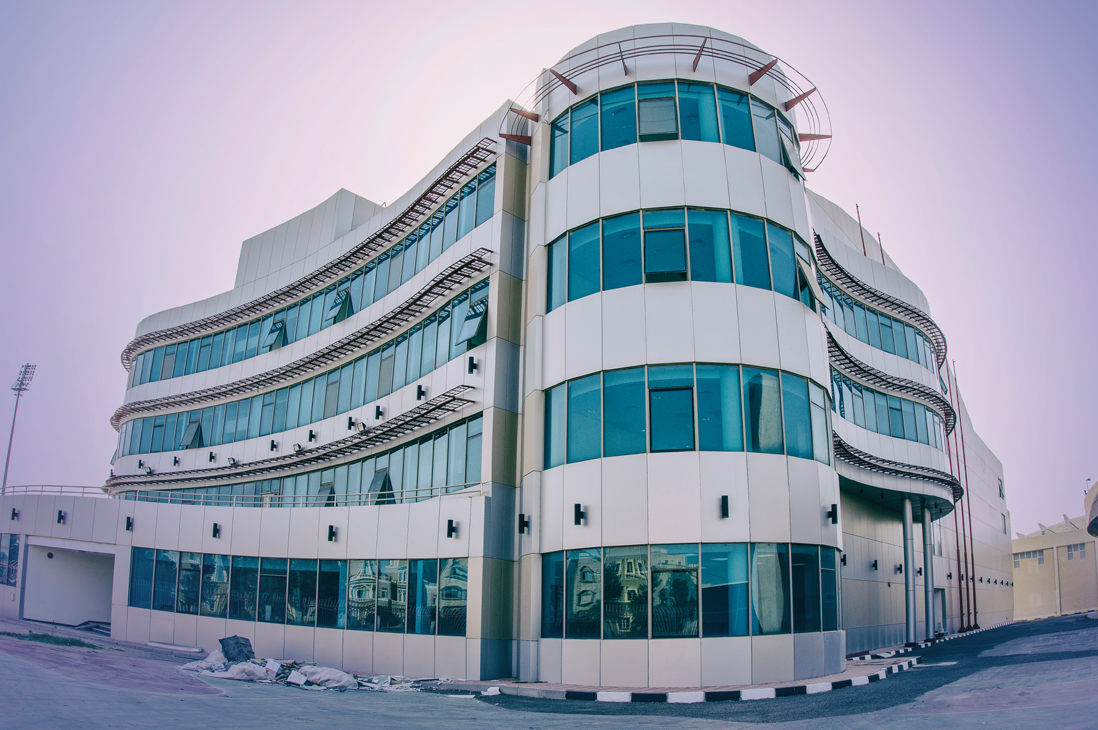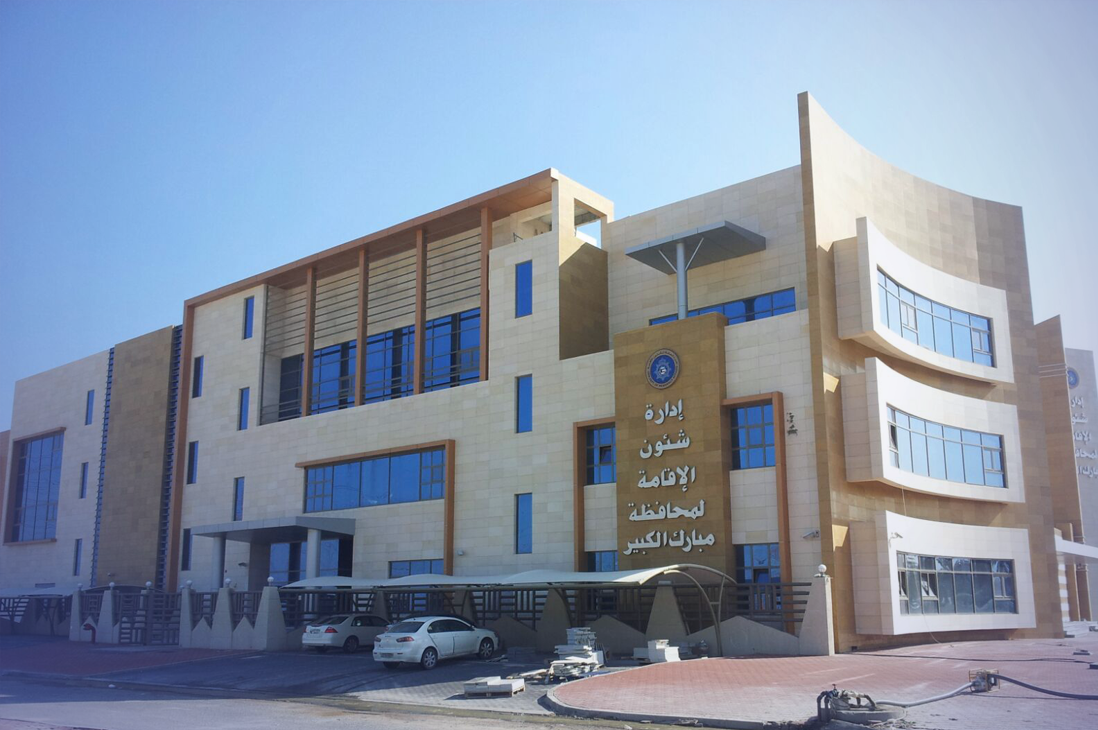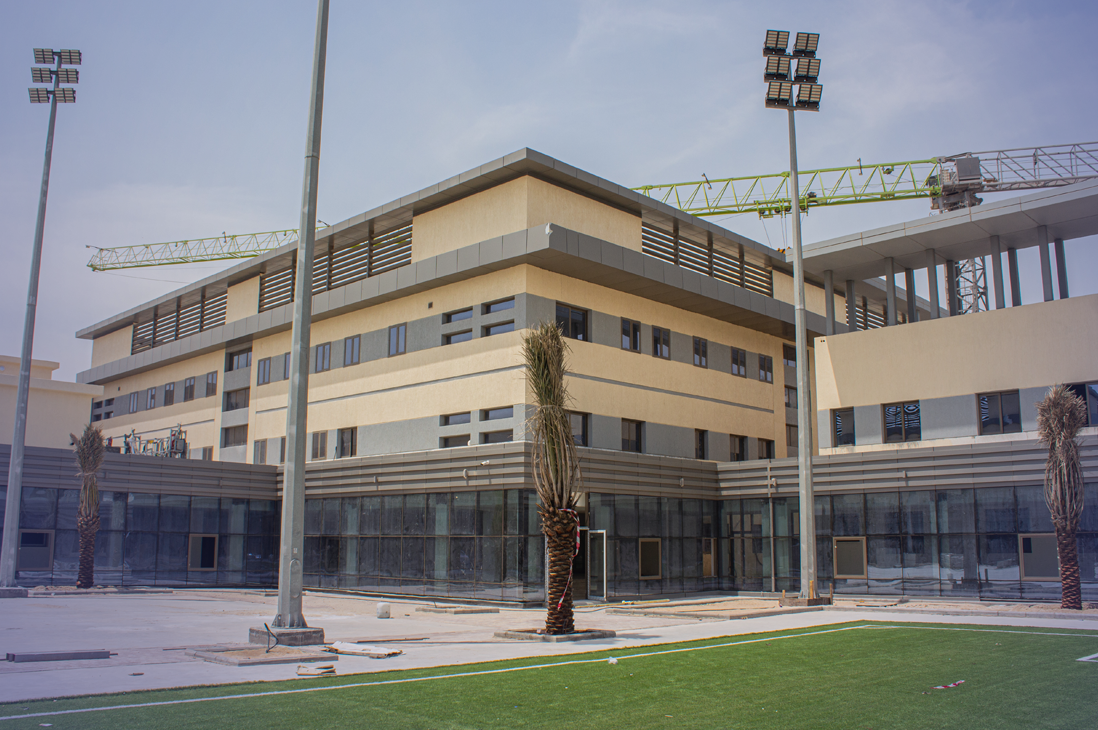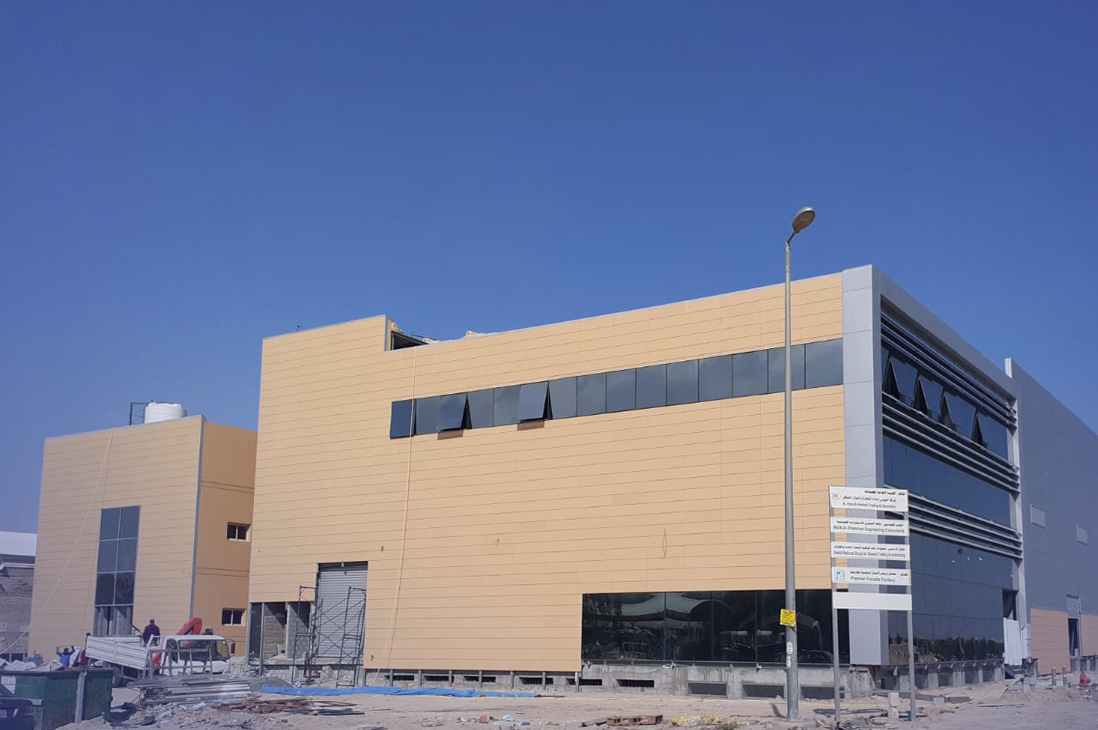 Quality management and lean manufacturing are used to ensure quality, precision, and efficiency at Premier manufacturing facilities. The proximity of our design and manufacturing sectors contributes to the dynamics of invention and collaboration at our facilities. Premier has also been able to keep complete control over its supply chain by cultivating connections with material vendors and product suppliers all over the world, further strengthening our capacity to produce cost-effective solutions.
Premier quality control tests are conducted by independent third parties in accordance with project specifications and the most recent international standards. The premier manufacturing process is subjected to stringent quality control procedures that include both human and digital testing. This, combined with the Premier team's time-tested experience and workmanship, gives them a distinct advantage in shaping components with unfailing precision and polish.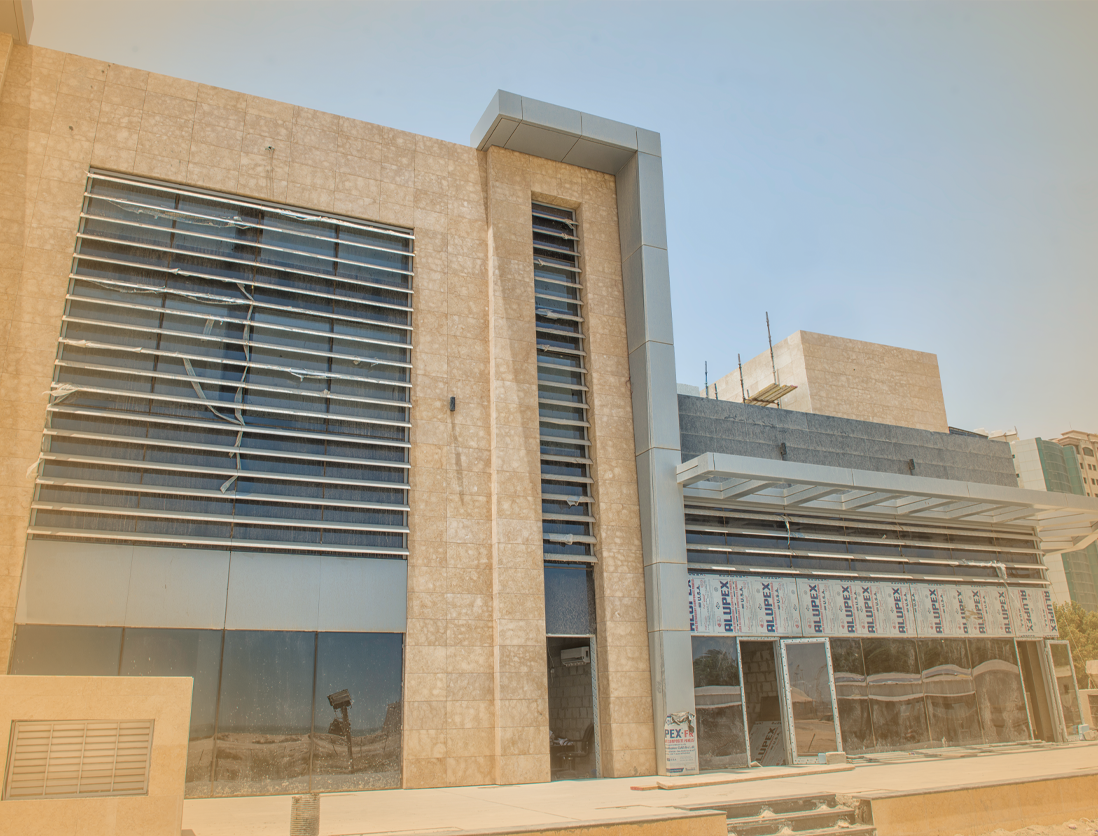 In Kuwait, Premier operates the most modern and high-capacity processing plants. Our trading business is capable of meeting the market's demands for aluminum solutions and services the industrial supply chain by providing diverse architecture materials. Our target market is aluminum fabricators, and we endeavor to provide the best goods and services at the best price/quality ratio possible.
Potential customers include aluminum façade fabricators, door window fabricators, kitchen fabricators, and ornamental workshops, and we work closely with our suppliers to grow market segments and deliver the most up-to-date products to meet customer demand.
Our geographic distribution throughout three key areas, Al-Rai, Shuwaikh, and Amghara, allows us to meet our clients' needs in the shortest time possible and eliminate delays. Furthermore, providing powder coating services adds value to our ability to produce a diverse range of products.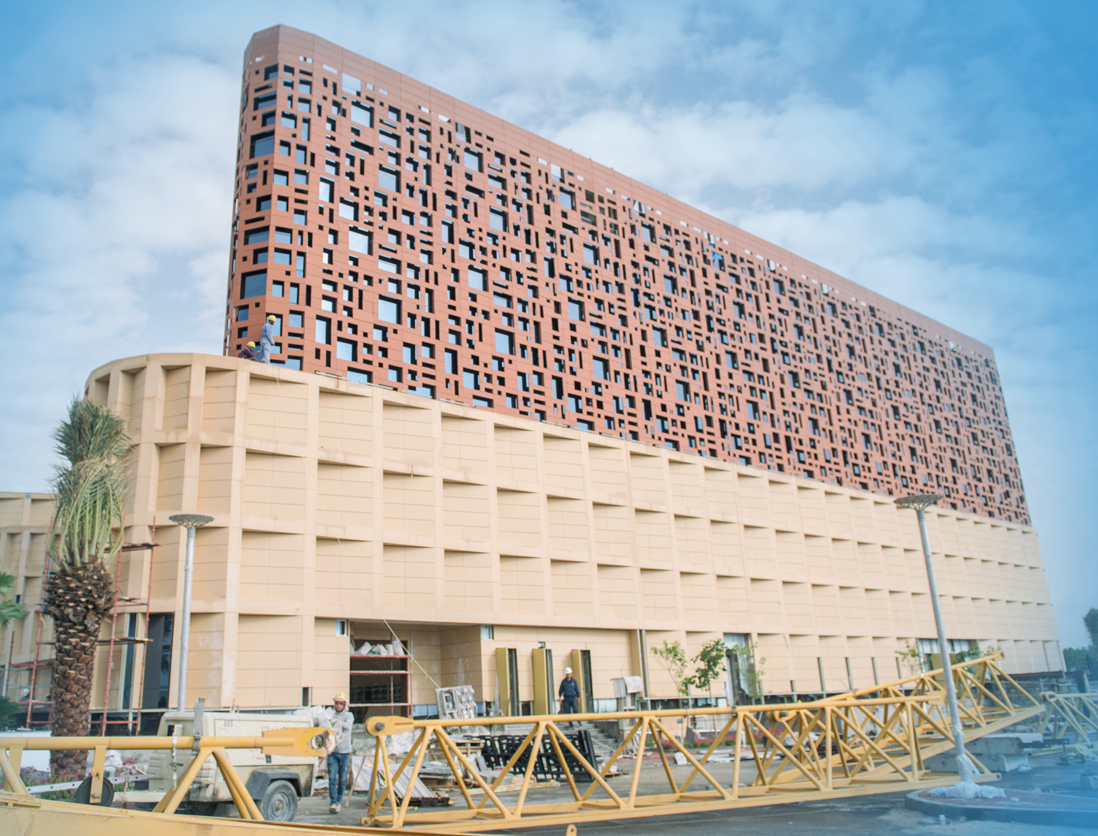 We have the ability to meet the needs of our clients for building materials and products by selling directly to them through our global sourcing network and channeling our partner ecosystems. Premier is also the preferred vendor and installer for a diverse range of international construction brands and products.
Our product range include aluminum sheets, cast aluminum products, elevators and escalators, partitions, handrail systems, sun control devices, automatic doors, roof and skylight systems, hardware and patch fittings, door fittings and accessories, custom metal products, furniture etc.
Premier offers a wide variety of powder coating materials directly from our factories. Powder coatings offer a clear benefit when it comes to sustainability, as we're all conscious of the need to make better decisions to protect our planet. They have a low CO2 footprint and contain no volatile organic compounds (VOCs). Customers who are interested in sustainability in their projects, such as architects and specifiers, will find them appealing.
When metals are exposed to improper surroundings, they corrode. Almost all metals employed in construction or manufacture are fundamentally unstable, with a tendency to oxidize or rust into more stable forms. The application of a surface layer or coating is the most prevalent method of corrosion protection. Coating metals is a viable and cost-effective technique to improve their mechanical, electrochemical, and thermal performance. It is critical to apply the coating system correctly and ensure that the number of coats and thicknesses are correct. We can assist and advise on coating kinds and coating thickness to fit our client's individual project needs due to our extensive knowledge of how materials and coatings react.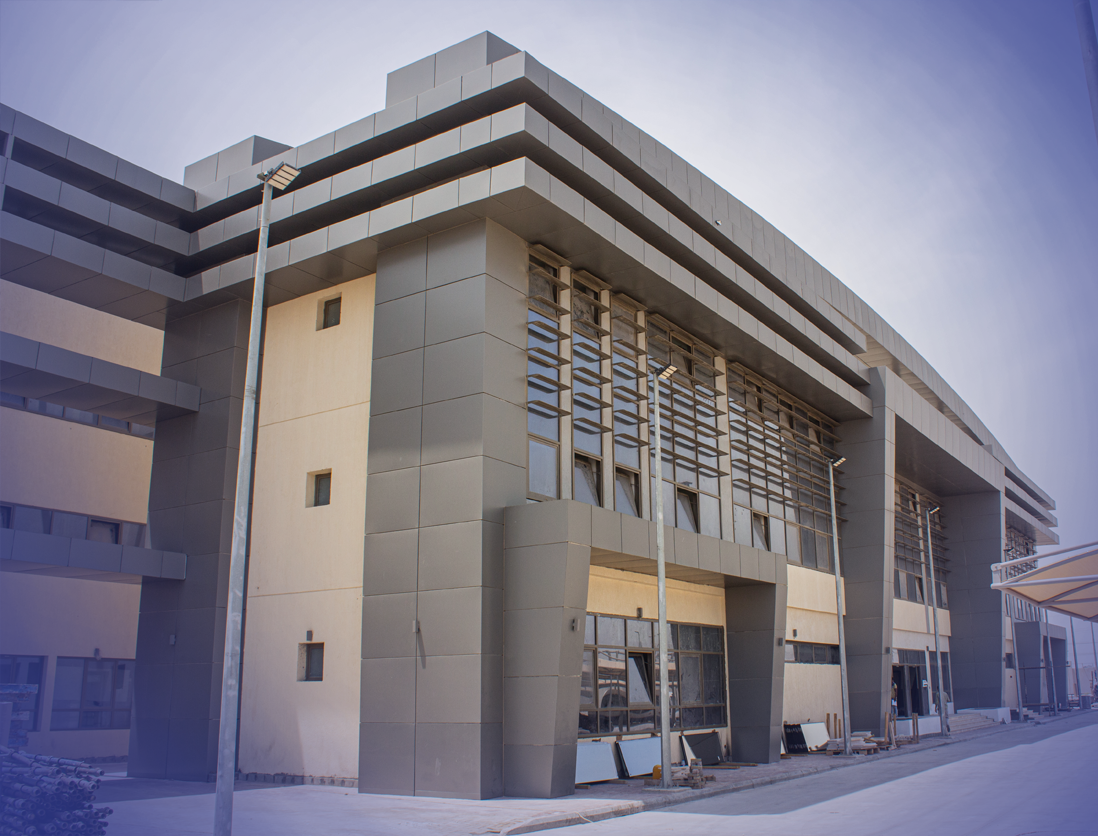 Fabricators are frequently more concerned with consistency of finish, operational efficiency, and cost, while Power Coatings excels in all three areas. Our latest high-performance products provide up to 30 years of protection for architectural designs, as well as performance warranties and industry certifications.
Our products also serve to safeguard and decorate the everyday. Window and door frames, pipes, alloy wheels, automotive components, radiators, metal furnishings, home appliances, shelves, barbecues, electric motors, batteries, valves, and so on are all coated.
Powder coatings come in a variety of finishes, including gloss, matt, structural, and metallic, in addition to a wide spectrum of colors.
In fact, whatever your coating needs, we're convinced that we can provide a superior and long-lasting alternative to liquid paint, backed by the world-class service you'd expect from a genuinely global business.
International Standards
The powder coating division is process equipped up to international standards and includes

---
5 Step Chemical Treatment

---
Drying Oven

---
Automatic Powder Coating Line 

---
Decorah System Wood Effect Line 

---
Quality control Lab

---
Packaging & Dispatch