AL-ESSA & HADDAD TRADING AND DECORATING
The perfect place for your business
Deliver products of the highest quality on time, and on budget.
A variety of simple processing and installation choices convinces Metal and façade builders can saw, grind, fold, and bend the material with ordinary tools. It can be riveted or bolted to the substructure, or it might be hung. Furthermore, the aluminum composite panel is available in flame-retardant and non-combustible forms to suit the individual country's building fire safety regulations.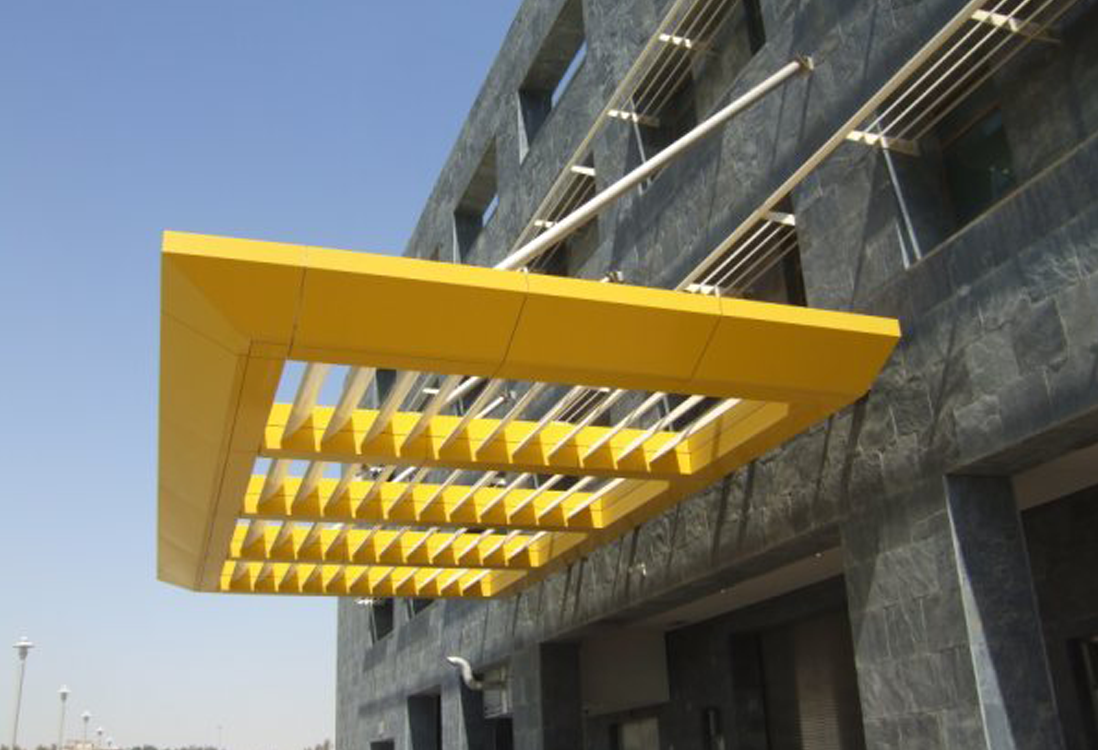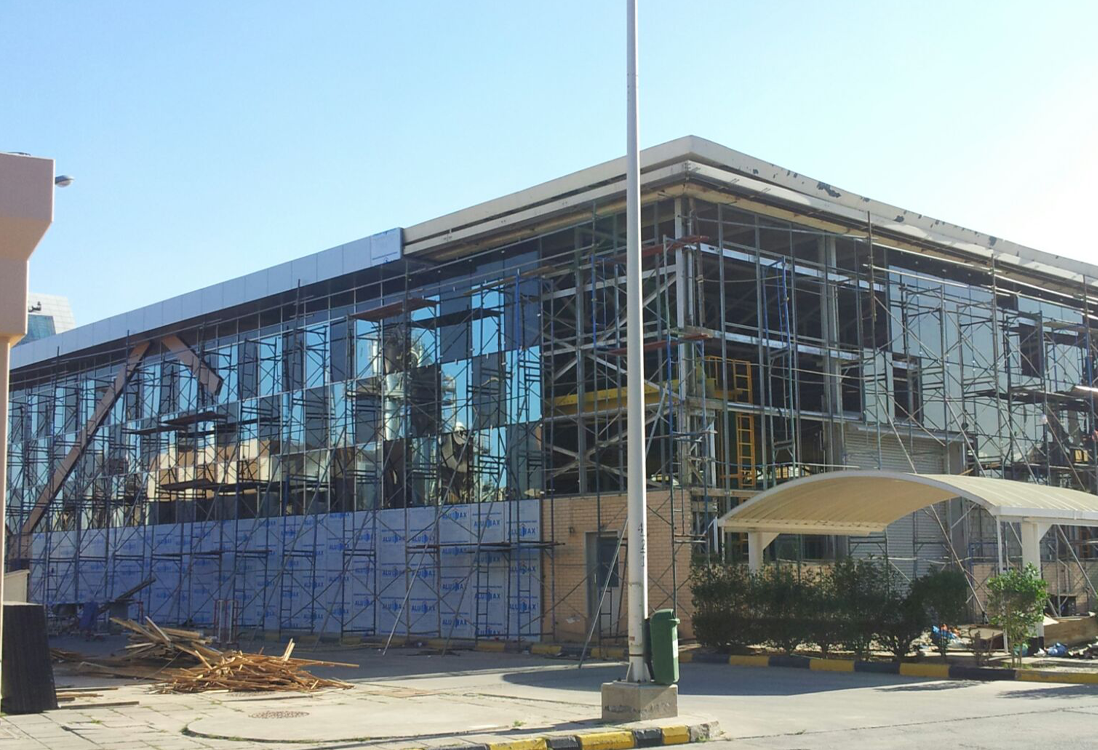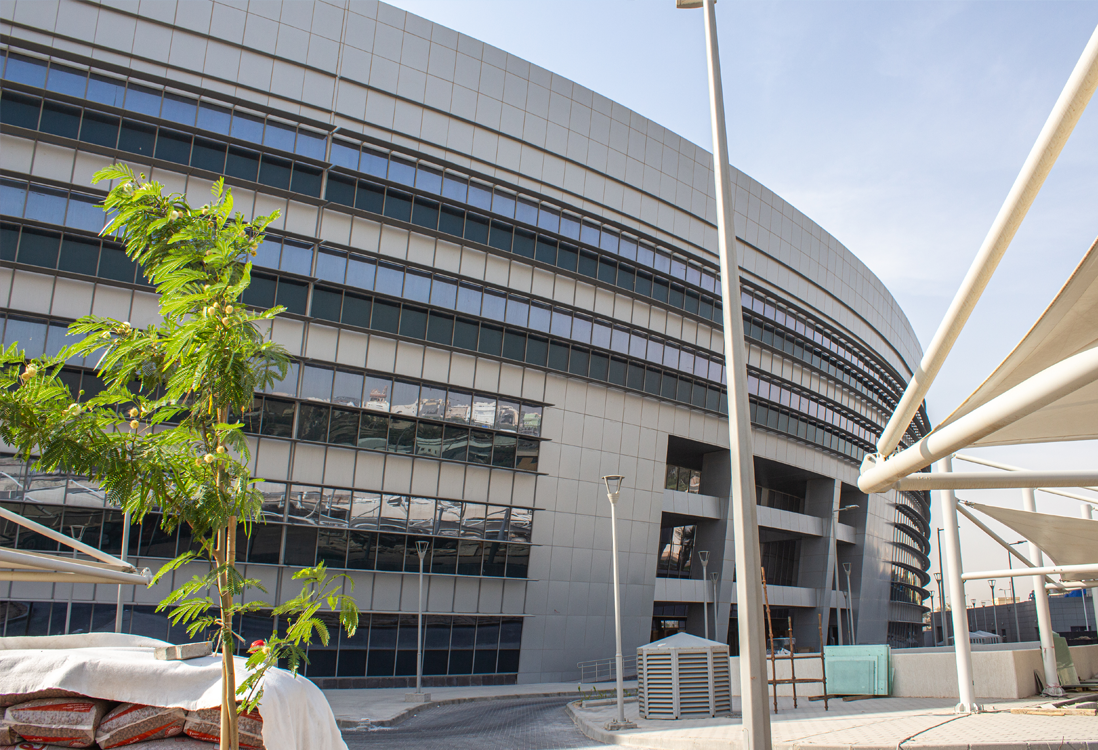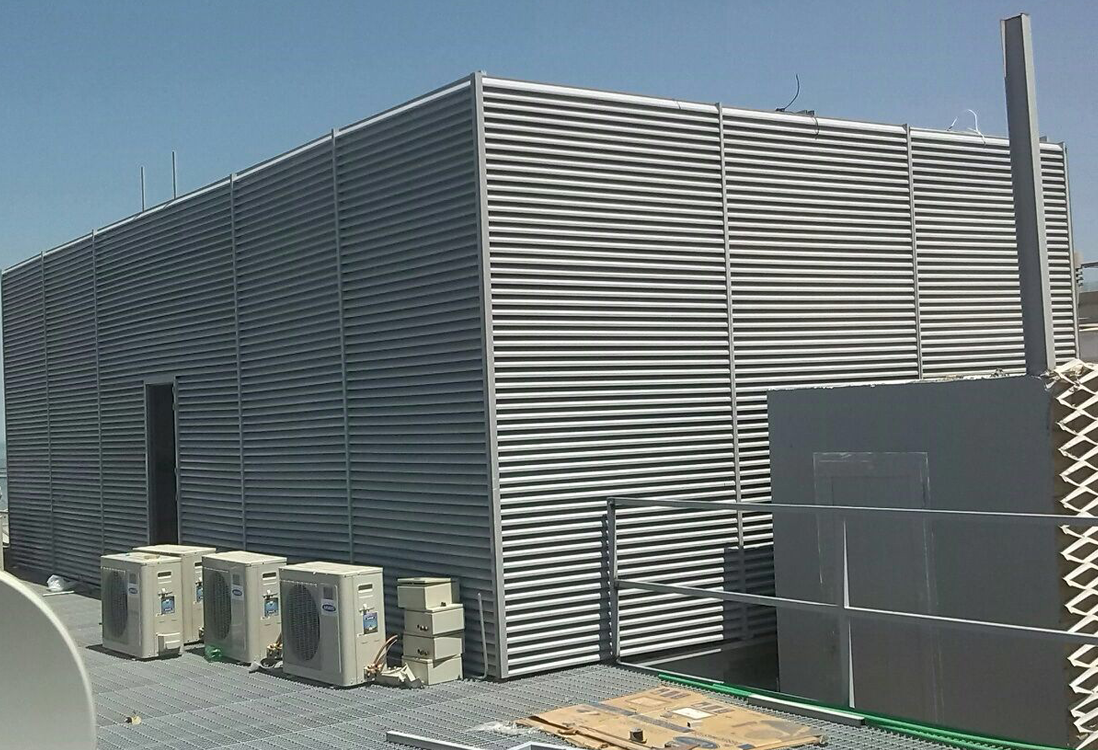 Built With Pride
Over that time, we've gained a reputation for completing projects on-time and to the highest standard, with integrity, dedication and a passion for delivering the very best for our clients.
---
We believe in doing things the right way, for the right reasons. This integrity has earned us a reputation for excellence in everything we do, laying the groundwork for a better future.
---