AL-ESSA & HADDAD TRADING AND DECORATING
We build safely, sustainably and with certainty
Brings together world-class products, technology and people, to make what you need happen.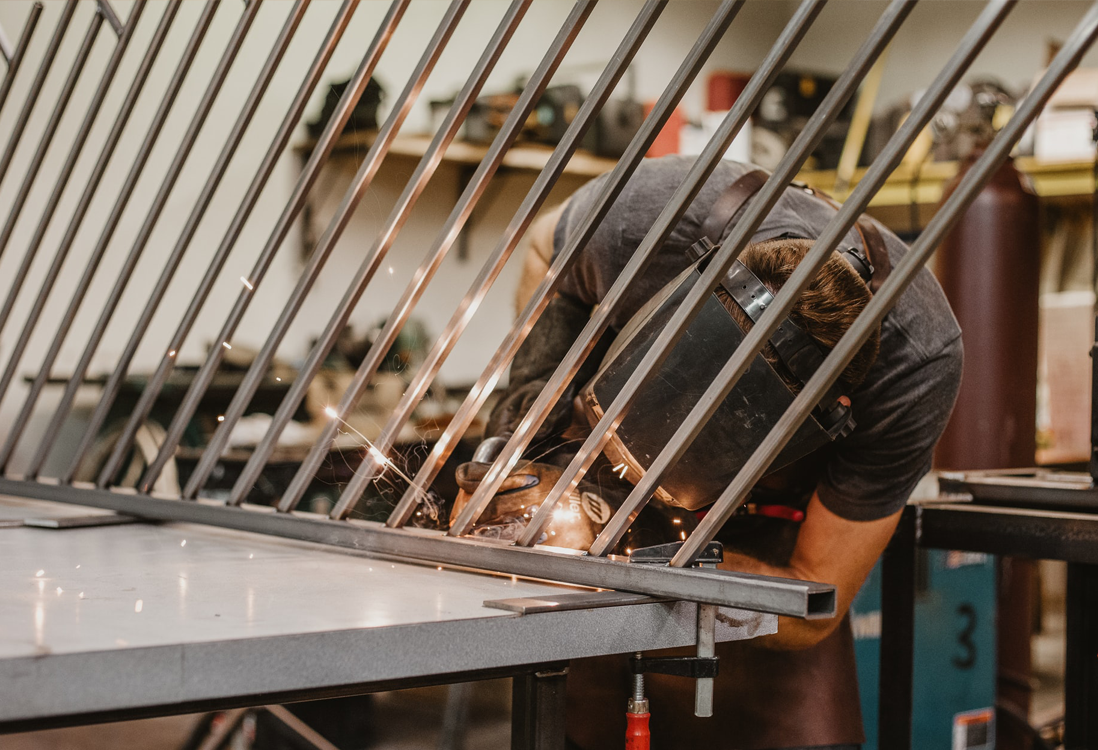 Premier Facade
Location
Premier Facade factory located in Amghara block 4 building no. 278
Products
Curtain wall
Aluminum composite panel
Ventilated façade tiles ( ceramic, terracotta, porcelain)
---
---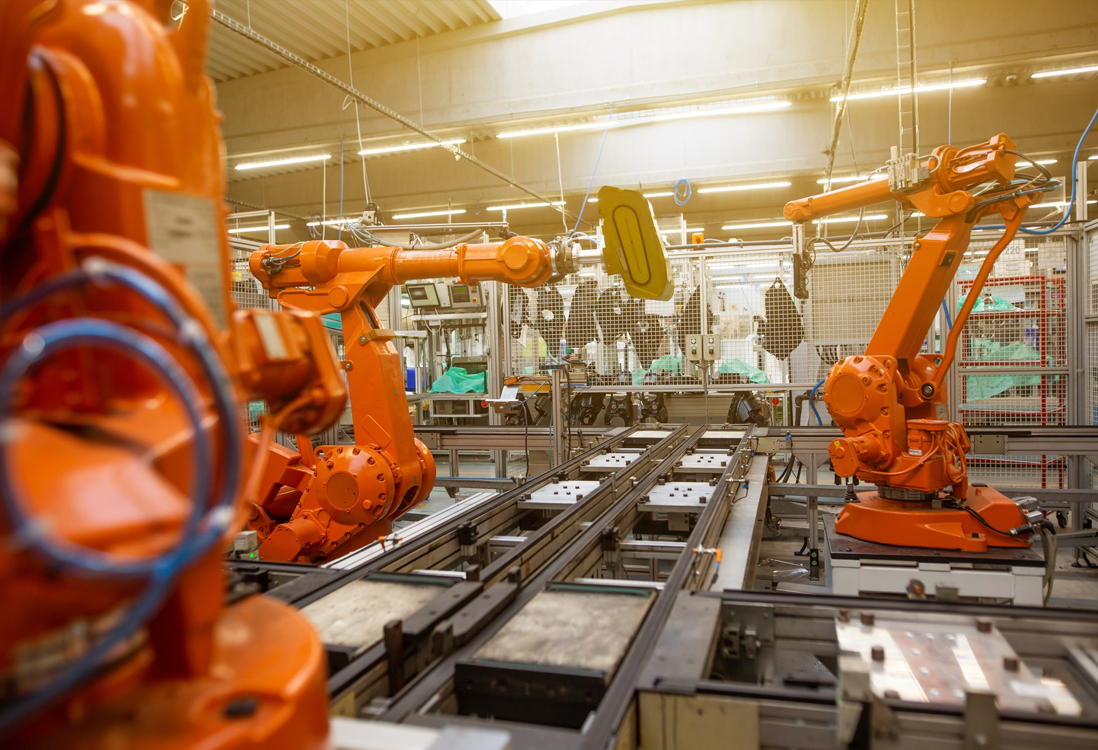 Aluminum Factory
Location
Aluminum Alshaab Factory located in Amghara block 4 building no. 247
Products
Aluminum door & window
Skylight
Aluminum louvers
Pergola
Aluminum handrail
Partitions
---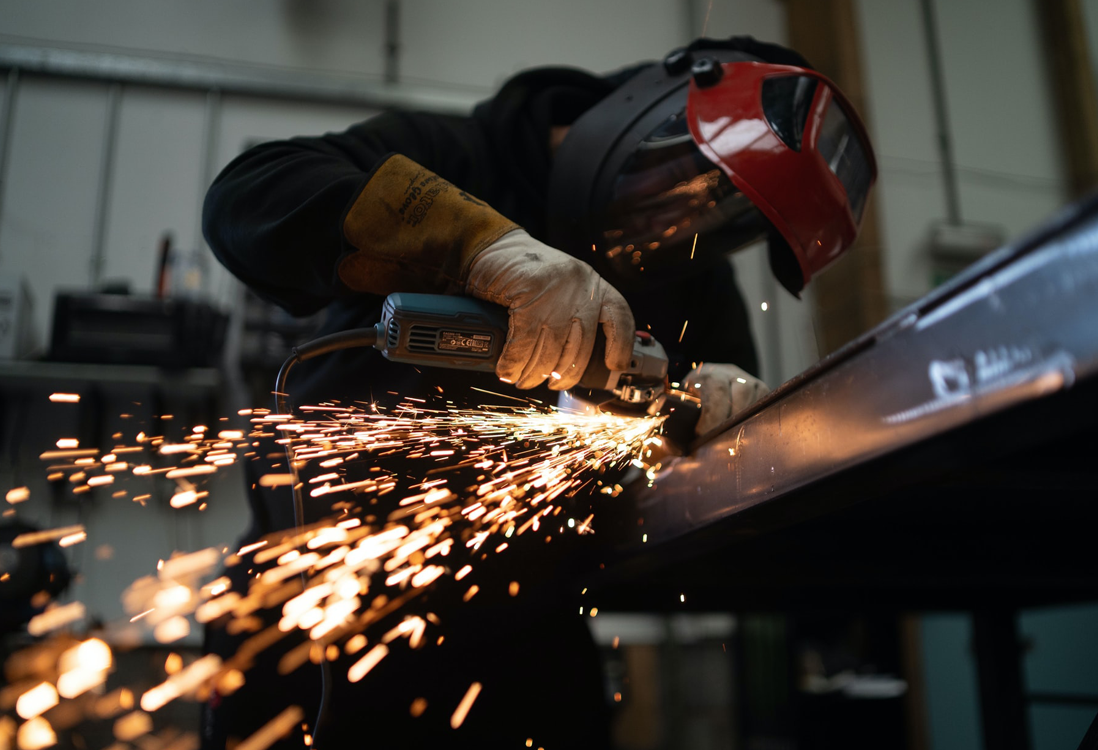 Powder Coating Factory
Today, Al-Haddad Trading remains Kuwait's premier professional architectural glazing and cladding firm, working from contemporary offices and production facilities. It has been identified with dependability through the delivery of quality, devotion, and innovation.
---
---
Built With Pride
Over that time, we've gained a reputation for completing projects on-time and to the highest standard, with integrity, dedication and a passion for delivering the very best for our clients.
---
We believe in doing things the right way, for the right reasons. This integrity has earned us a reputation for excellence in everything we do, laying the groundwork for a better future.
---