Welcome
Al-Essa & Haddad Trading and Decorating
View our
Latest Projects in 2022
Welcome
Al-Essa & Haddad Trading and Decorating
View our
Latest Projects in 2022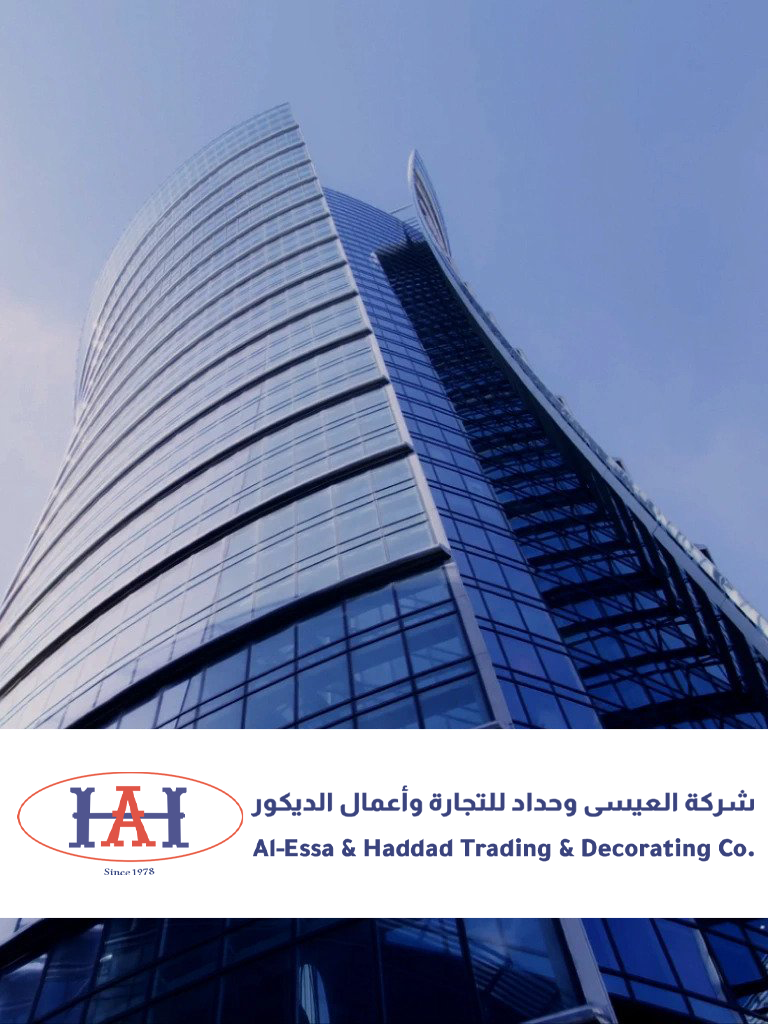 Al-Essa & Haddad Trading and Decorating
Innovation
of the year
---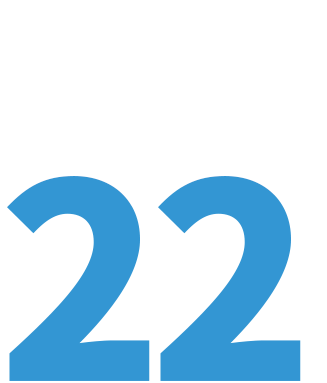 In early 1978, Al-Essa & Haddad Trading and Decorating were founded. With your help, we were able to diversify our interests in producing, supplying, and installing international aluminum systems while ensuring the greatest and most premium quality at affordable price ratios.
Al-Essa & Haddad Trading and Decorating Co. are well-established Aluminum Company, its activity with fabricating aluminum door windows (aluminum Al-Shaab), and then further advanced to expand its activities to retail and wholesale Reinforcement steel Bars, aluminum profiles, accessories, and HPL products.
Quality Products of Reputed Brands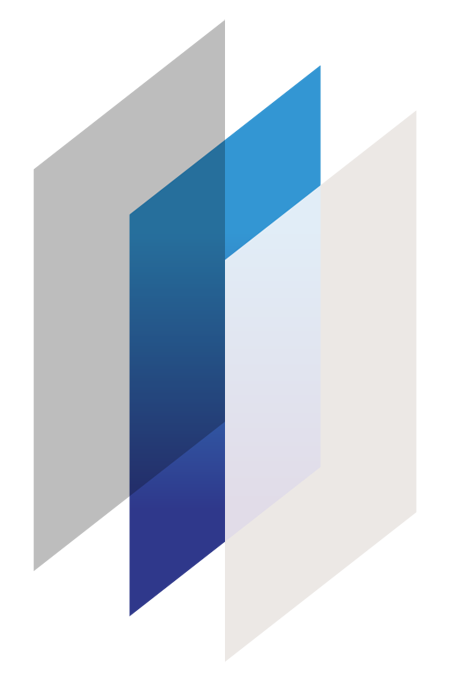 We have established this company to meet all the needs for your building and construction projects. Our expert team are always here to assist you and offer advice on best practices on site and also offer solutions to what are the right products for the right application.
Building the future today
Al-Essa & Haddad Trading & Decorating Co. has been transforming Kuwait's skyline for over two decades. Our work can be found in some of the region's most towering and prominent skyscrapers and architectural inspirations. We take satisfaction in not only assisting our customers in the construction of their homes, workplaces, enterprises, and communities but also in inspiring the lives of those who surround them.