AL-ESSA & HADDAD TRADING AND DECORATING
The perfect place for your business
Deliver products of the highest quality on time, and on budget.
Construction
Our well-known high-quality goods can be found in a wide range of structures, from homes and retail stores to airports and oil refineries. Our steel has been utilized in the construction of some of the world's most known and iconic structures.
Our steel construction professionals can identify technological solutions to the most challenging construction challenges thanks to our research and innovation skills.
Our reinforcing bar, wire rod, heavy sections, and sheet pile products and services can be tailored to match the needs of our customers. Our rebar and wire-rod mills, which are the largest of their kind in Kuwait, then meet the subsequent local and international demand.
The International Certification standards and grades that our products are exposed to during the manufacturing process indicate our commitment to quality.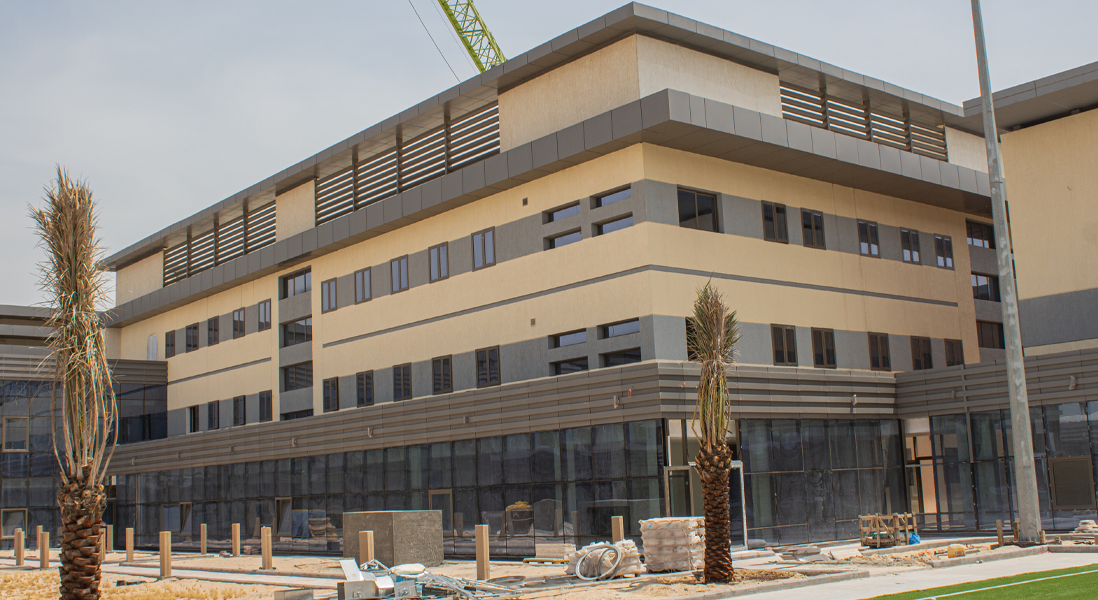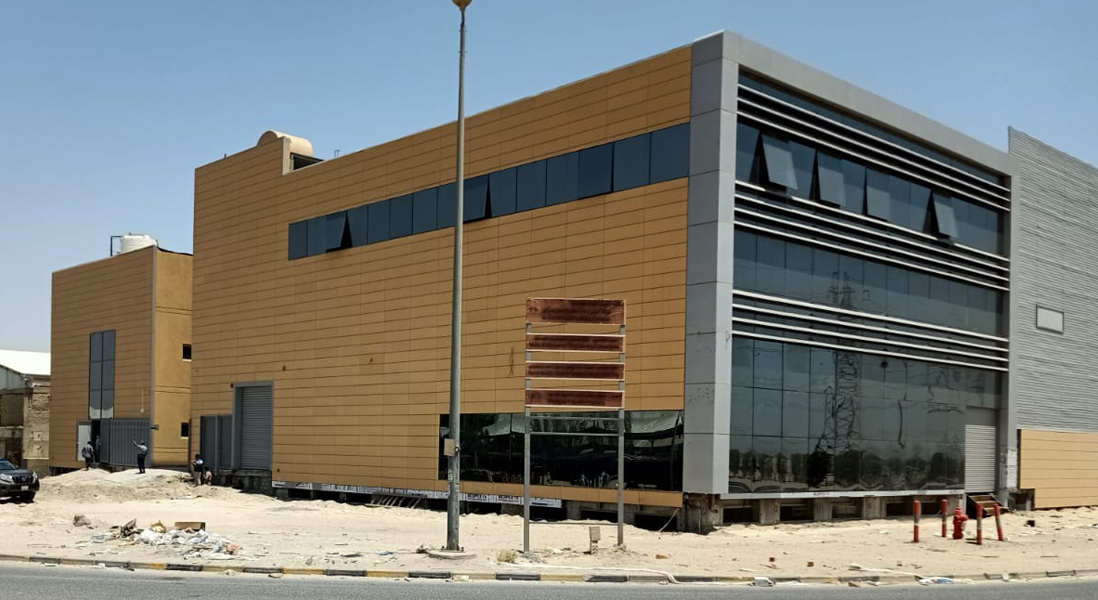 Transport
Steel is the ideal material for constructing long-term transportation infrastructures, and our high-quality, specialized goods, services, and solutions are in high demand across a wide range of sectors in the transportation sector. Their use cuts beyond regional boundaries, which is reflected in the company's supply chain.
Steel Stock Sizes
Reinforcing Bars 8-32mm 
Wire rods 6 mm 
Wire mesh (according to requirement)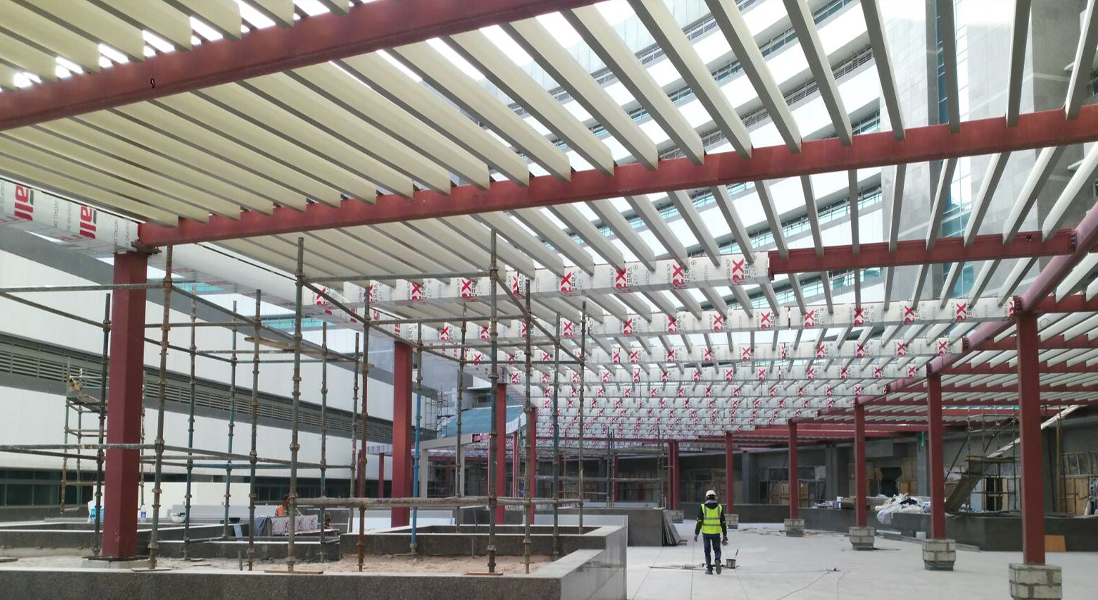 Prime Deformed Reinforcing steel bars stock contains different sizes and quantities:
Quality:  ASTM A615 / A615M Grade 60 
Manufacturer: Kuwait Steel  , Origin: State of Kuwait 
Quality:  KWS GSO ISO 6935 -2/2007 GR B500BWR, Kuwait Standard 
Origin: Sultanate of Oman-  Manufacturer: Jindal Shadeed Iron & Steel L.L. C. 
Built With Pride
Over that time, we've gained a reputation for completing projects on-time and to the highest standard, with integrity, dedication and a passion for delivering the very best for our clients.
---
We believe in doing things the right way, for the right reasons. This integrity has earned us a reputation for excellence in everything we do, laying the groundwork for a better future.
---