AL-ESSA & HADDAD TRADING AND DECORATING
The perfect place for your business
Deliver products of the highest quality on time, and on budget.
We produce hand tools for professionals and individuals who require professional equipment to construct, create, repair, and occasionally demolish. Every day, trusted tools are employed. Tape measures, cutting tools, screwdrivers, and more are all available in our hand tool selection. We also offer a vast selection of equipment and supplies from digging tools to hose nozzles, loppers, pruners and shears, water hoses, and reels. Perfect for gardening, lawn care, and landscaping needs.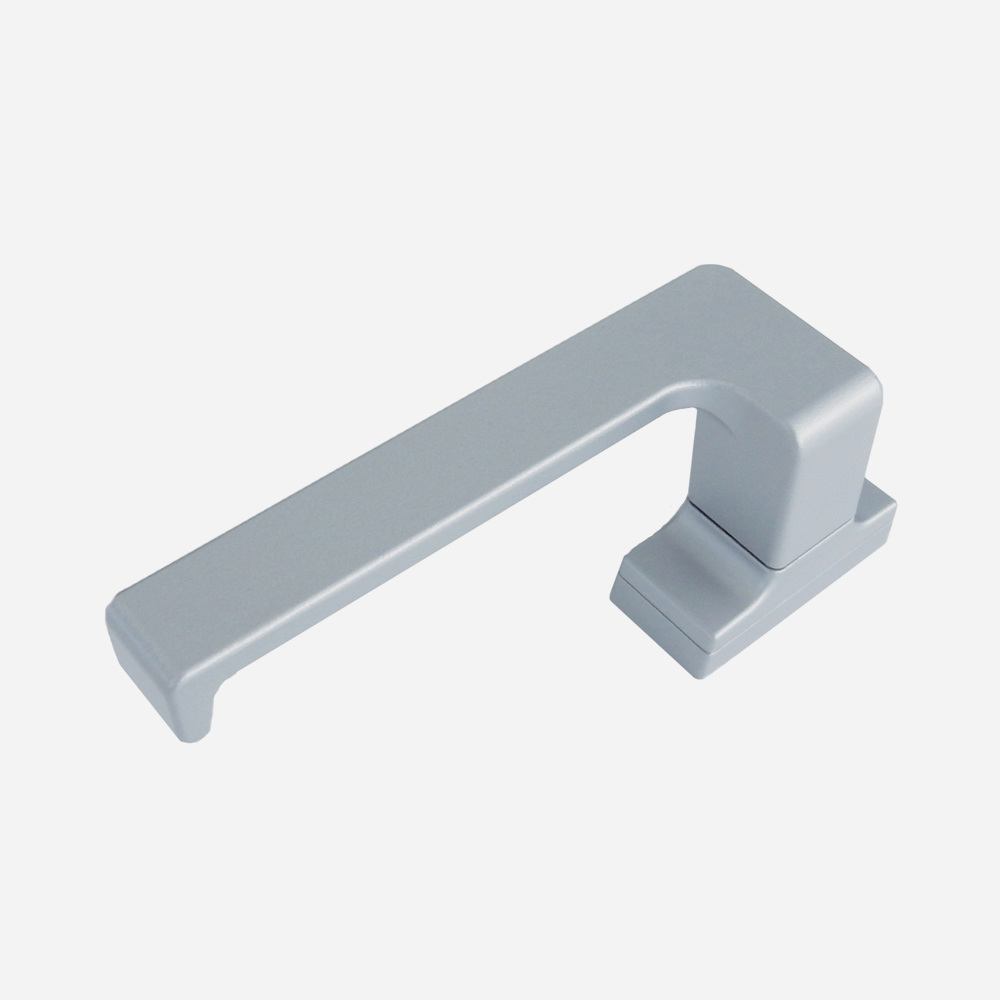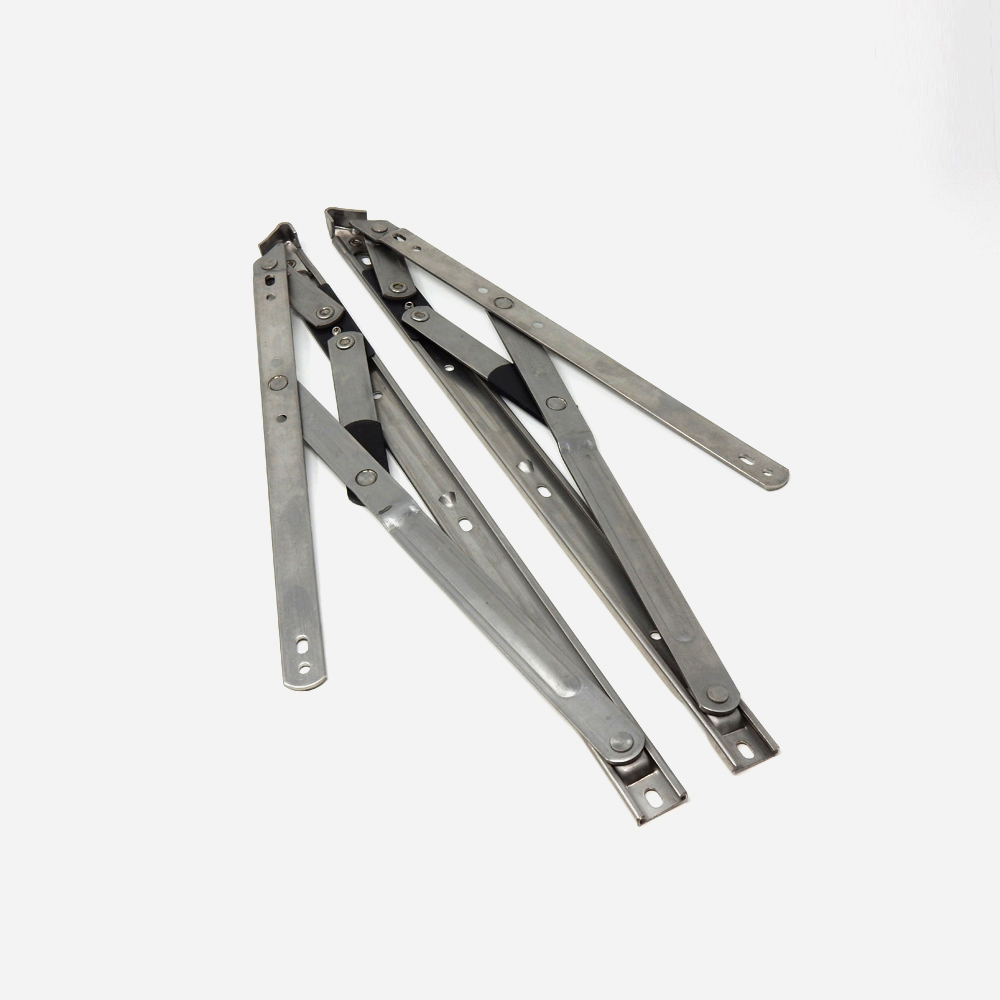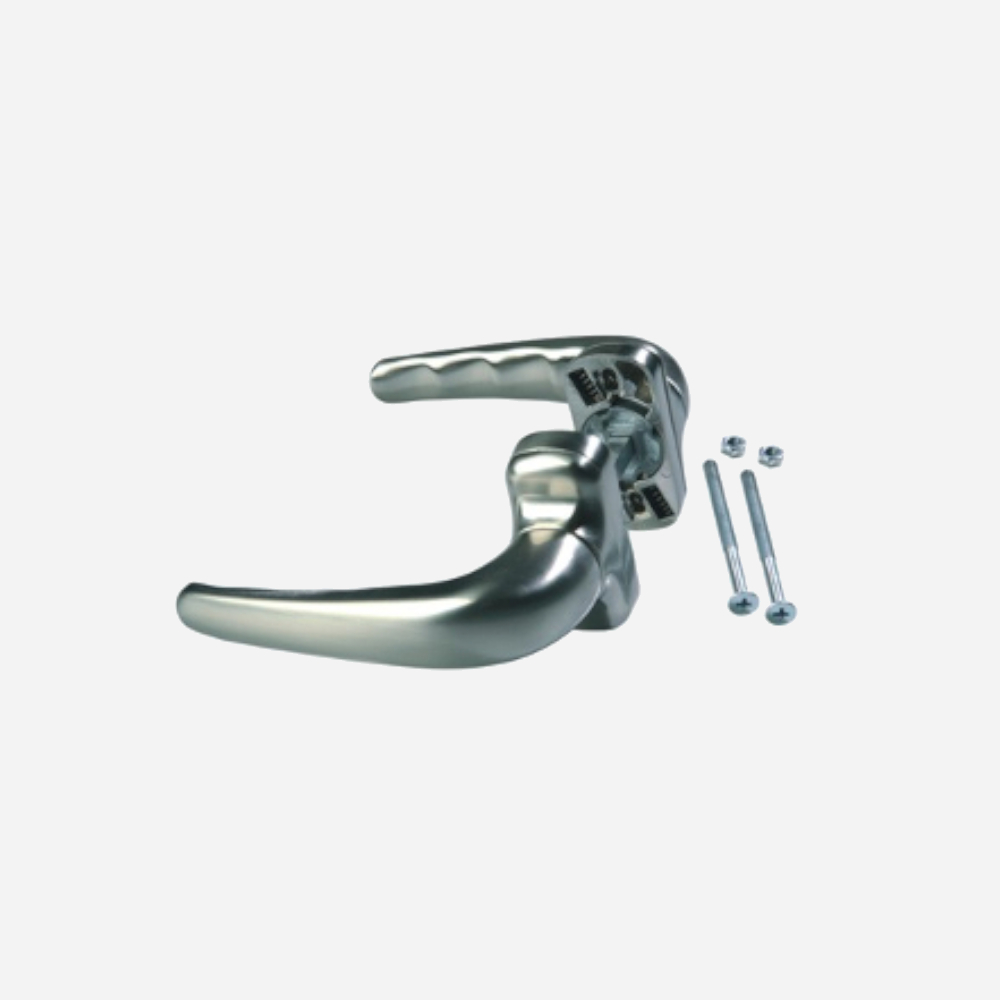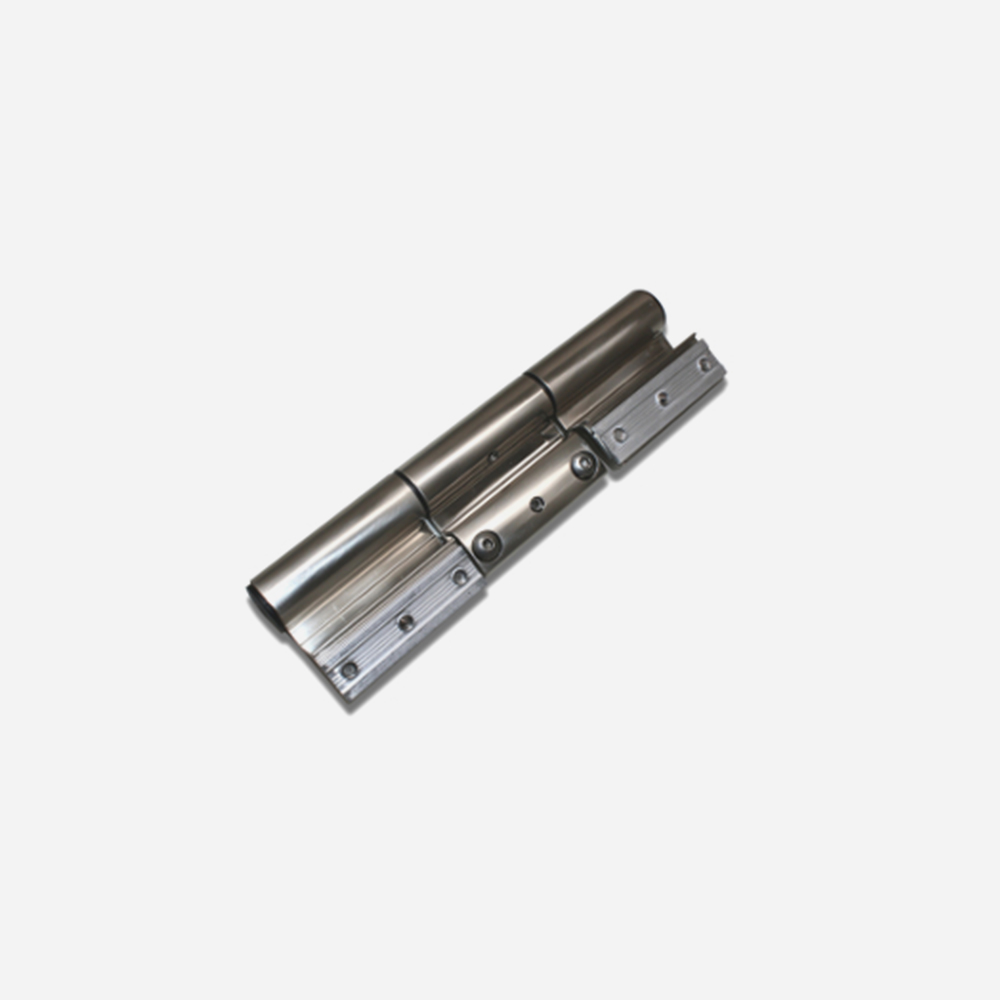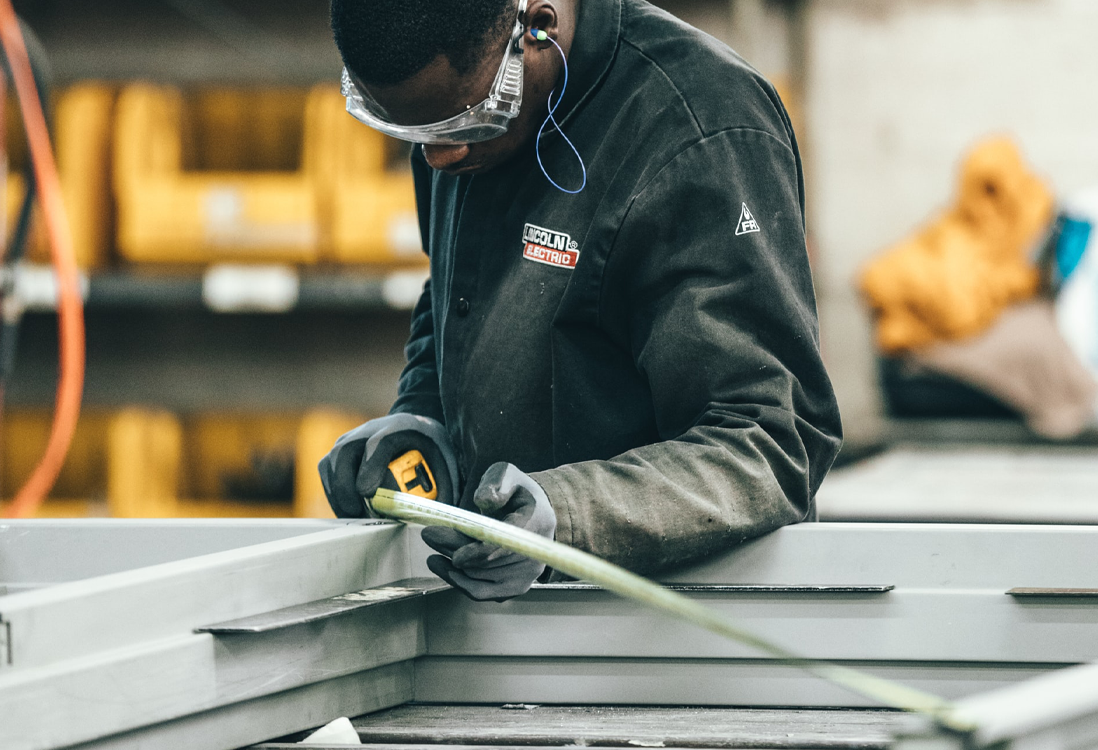 Built With Pride
Over that time, we've gained a reputation for completing projects on-time and to the highest standard, with integrity, dedication and a passion for delivering the very best for our clients.
---
We believe in doing things the right way, for the right reasons. This integrity has earned us a reputation for excellence in everything we do, laying the groundwork for a better future.
---